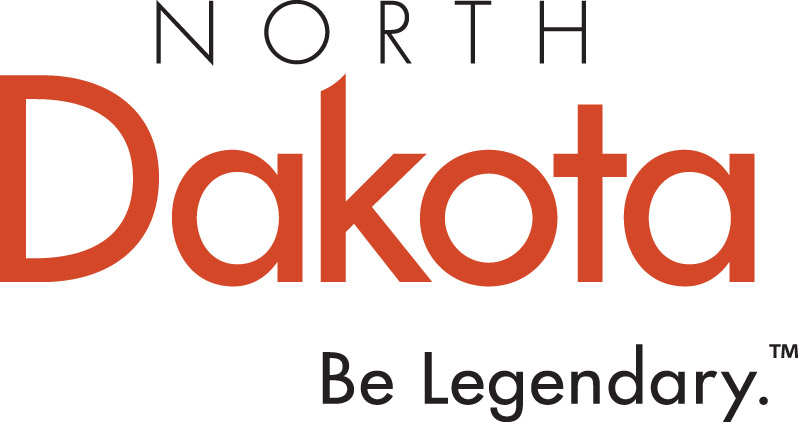 The United States Centers for Disease Control and Prevention (CDC) are encouraging the practice of Social Distancing; this means intentionally increasing physical space between you and other people to slow the spread of COVID-19 and flatten the curve. The current practice of Social Distancing includes remaining more than 6 feet away from others while in public, closing schools, canceling large conferences, sporting events, and concerts, and limiting exposure to others by avoiding pastimes like spending time with family or friends, shopping, and other public gatherings.
Telecommuting (aka working from home, working remotely, etc.) has become an unprecedented reality as a part of social distancing. ND Governor Burgum has requested that all of Team ND work with their managers to "determine a potential plan for telecommuting, flexible work schedule and other alternatives" in order to "be as prepared and flexible as possible to ensure your safety and health while also meeting the needs of our citizens."
For many, this is a drastic change, and adjusting to these changes can be difficult. While Americans and Team ND transition to working remotely, it is essential to take care of your physical and mental health. Explore the resources available in this guide to learn more.