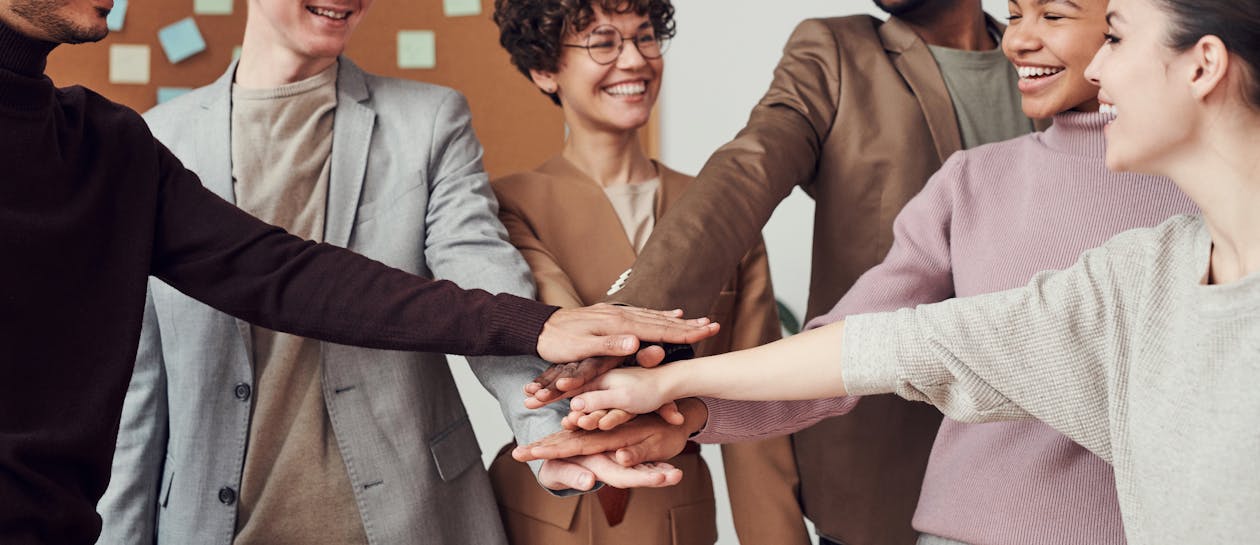 Public libraries are an important part of their communities. They provide education, entertainment, computer and WiFi capabilities, research, notary services, programs, and more to those in their service areas. In order to make sure that libraries are supporting their communities and mission, all public libraries in North Dakota are required to be governed by a library board as laid out in NDCC §40-38-03.
Library boards in North Dakota are governing boards which means that they have a responsibility to conduct the library's business in accordance with local, state, and federal laws. This guide compiles information on major topics as they relate to library boards, but it is not comprehensive. Please consult the State Library with general questions or your local attorney for further interpretations of law.
The librarians at the North Dakota State Library are not lawyers, and they can only provide general guidance and point you towards other resources that may be of assistance to you on your quest for library law knowledge.